Uzbek-Omani investment company enters the stock market of Uzbekistan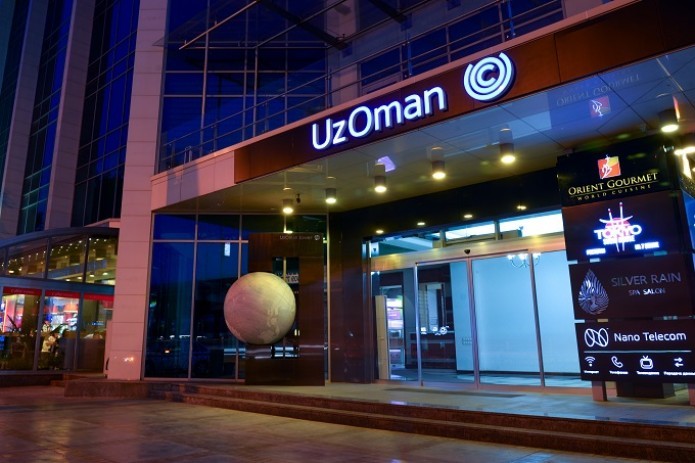 The Uzbek-Omani investment company, established in 2010 jointly between the Fund for Reconstruction and Development of the Republic of Uzbekistan and the State General Reserve Fund of the Sultanate of Oman, decided to expand its investment portfolio and thereby cover the stock market of Uzbekistan by creating a securities fund. The fund is focused on investment opportunities of stock markets.
"Along with the main activity of direct investments, the Uzbek-Omansk Investment Company is interested in becoming an active participant and partner in the development of the capital market of the Republic of Uzbekistan. We are motivated by ongoing reforms and optimistic about the future and growing investment potential, and we hope to increase our investment contribution accordingly, "said the Director-General of the Uzbek-Omani investment company Aown Al Bahrani.