The Law "On International Commercial Arbitration" was approved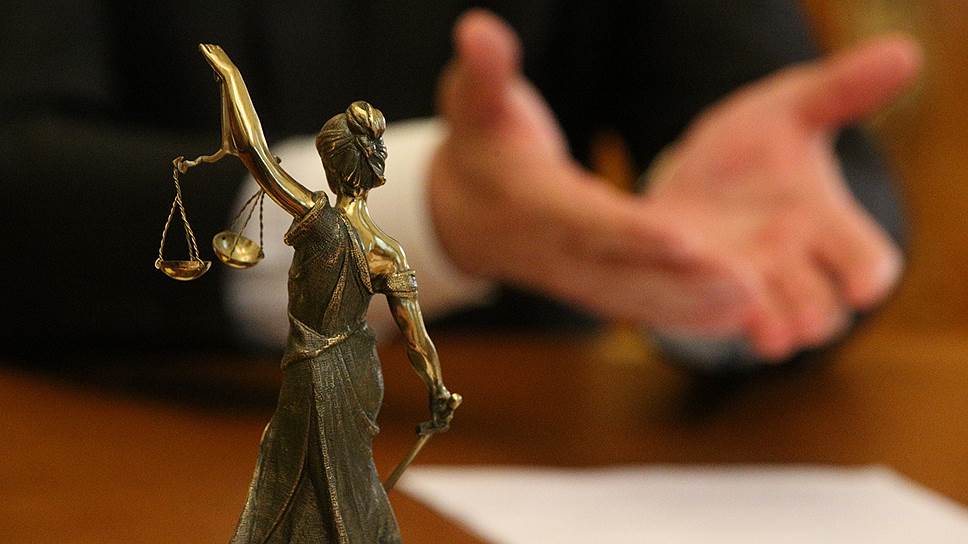 At the seventh plenary session of the Senate of the Oliy Majlis, the Law of the Republic of Uzbekistan "On International Commercial Arbitration" was discussed.
During the discussion, it was noted that there was a need for legal regulation of the organization and termination of the activities of international commercial arbitration courts in Uzbekistan, defining the basic principles of the international commercial arbitration court, as well as reliable protection of the rights and legitimate interests of foreign investors, national companies in their relations with foreign partners.
The purpose of the adoption of this Law is to reduce the costs of business entities when considering disputes, to define mechanisms for the recognition and enforcement of arbitral awards and to improve on this basis the country's image in the region when resolving controversial issues under international treaties.
The implementation of this Law will allow the development of arbitration proceedings in Uzbekistan as an important institution of civil society, which is an alternative method of resolving disputes, contributes to the creation of the necessary conditions for protecting the rights and legitimate interests of entrepreneurs in the field of foreign economic activity, ensuring the reduction of terms and costs when considering disputes arising from foreign economic contracts. …
The law was approved by the senators. Considering that the Law will enter into force after six months from the date of publication, the responsible authorities were instructed to develop and implement the necessary mechanisms for its wide dissemination and full functioning.